Tell me your message and we'll make it come alive through our collaboration.
If you don't have content, I'll create it. A logo, photography or style guide- I'll build your message through a combination of those elements.

Client: 
Personal (Self-Promotion)
Project: 
Zine Zine
These zines are a selfie.
They are a portrait of my brain. I created them to show you what visually interests me. They are made from my collections, photographs, artworks and ephemera.
Peruse below...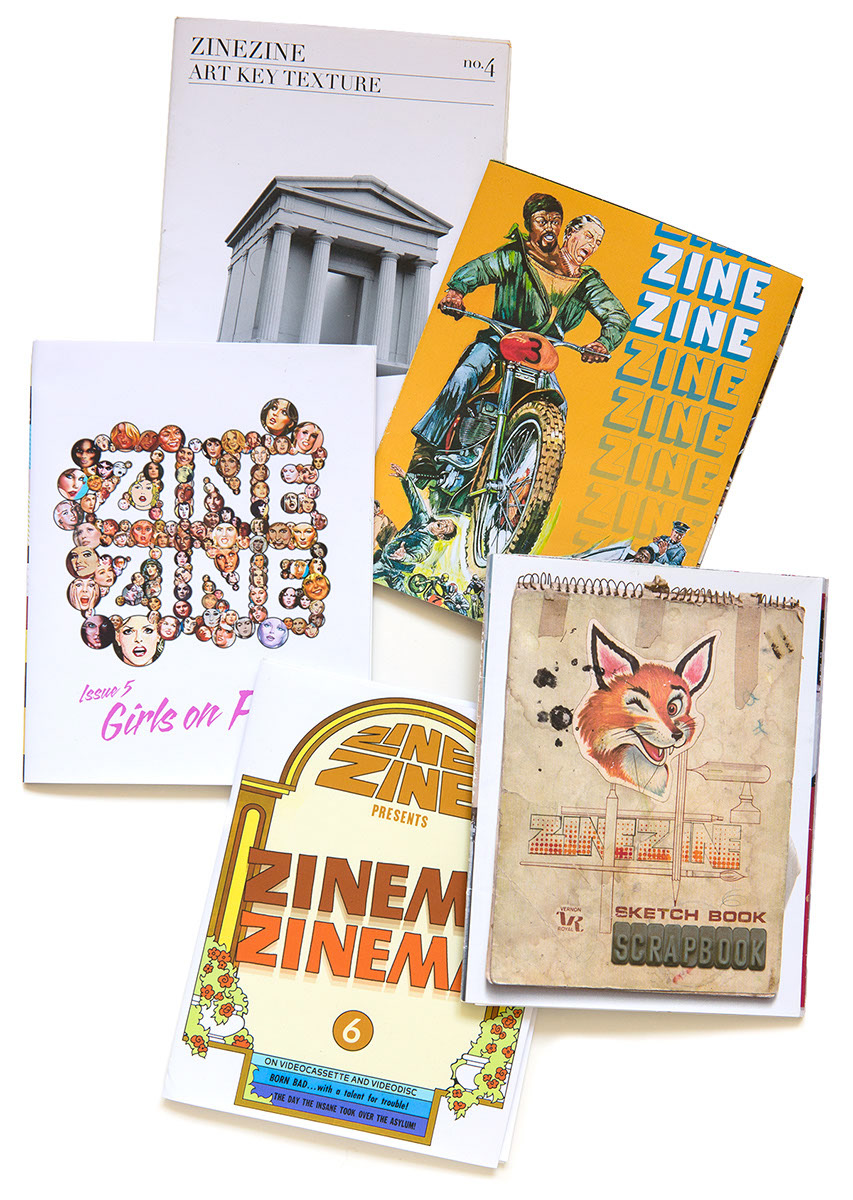 Client: 
Digitas Health
Project: 
"Dry-Eye" Web Graphics
I animated the following graphics for use on our client's website, in SMS messages and at promotional events.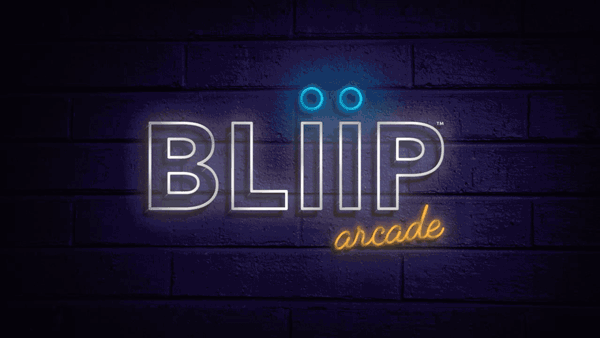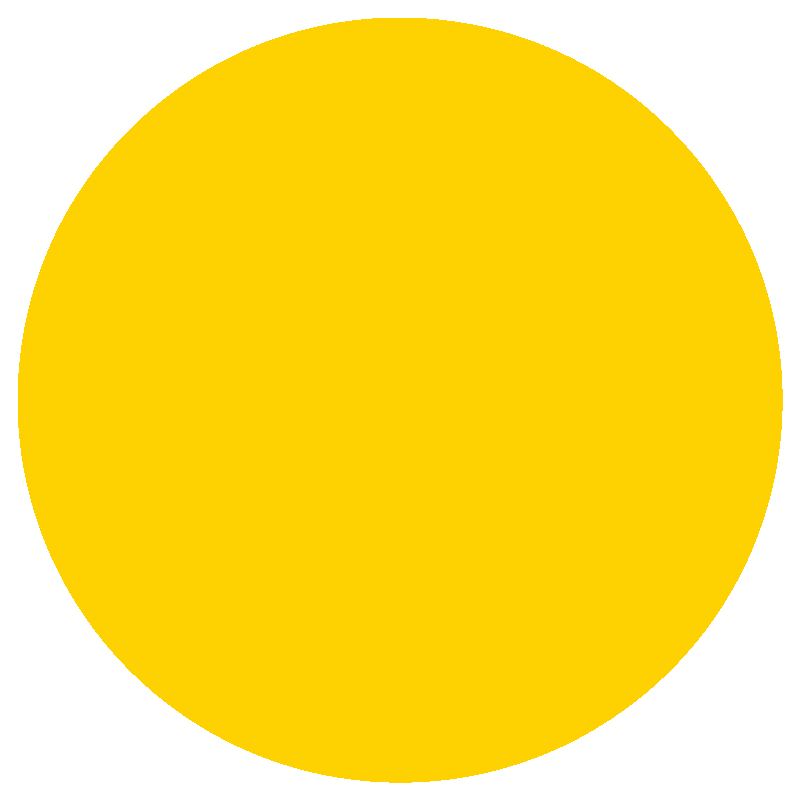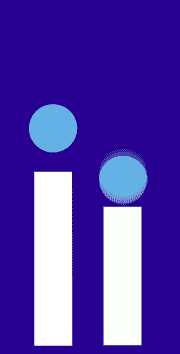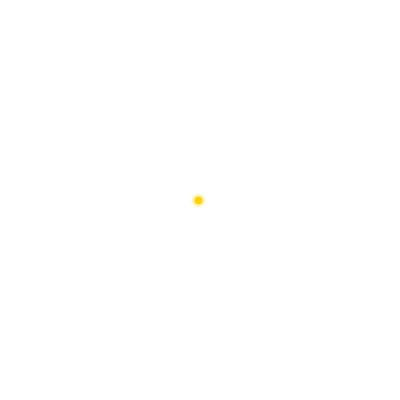 Client: 
Noble Hound Training
Project: 
Logo
This 3 color logo is based on a photograph of the business owner's loyal and beloved friend. The business owner is also a loyal and beloved friend (of mine).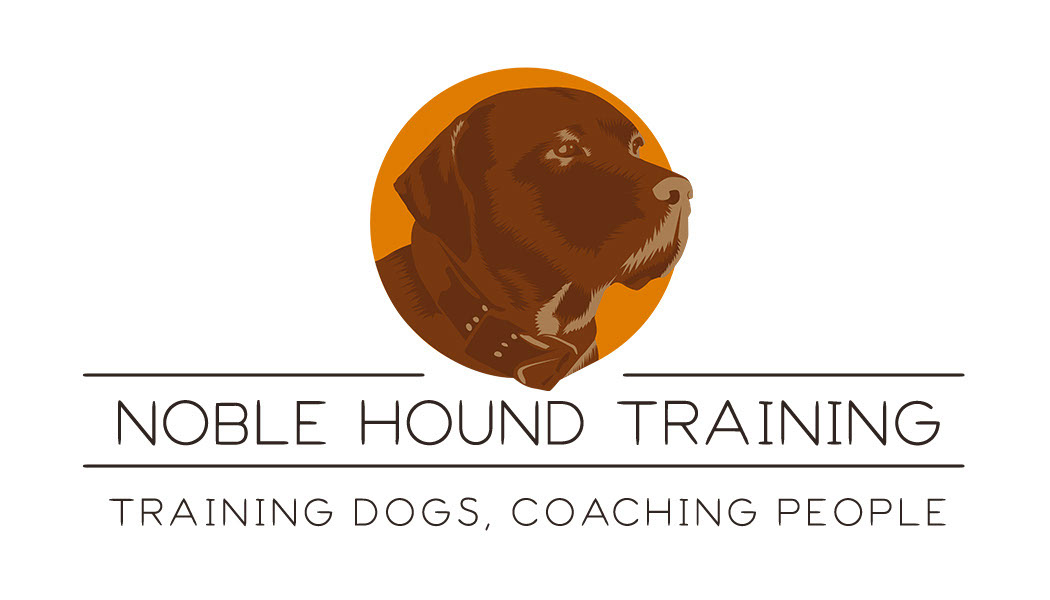 Client: 
hello, spoon!
Project: 
Logo, Packaging
Here's a logo I designed for San Francisco-based baby-food company
hello
... well you can guess their name from the logo maybe.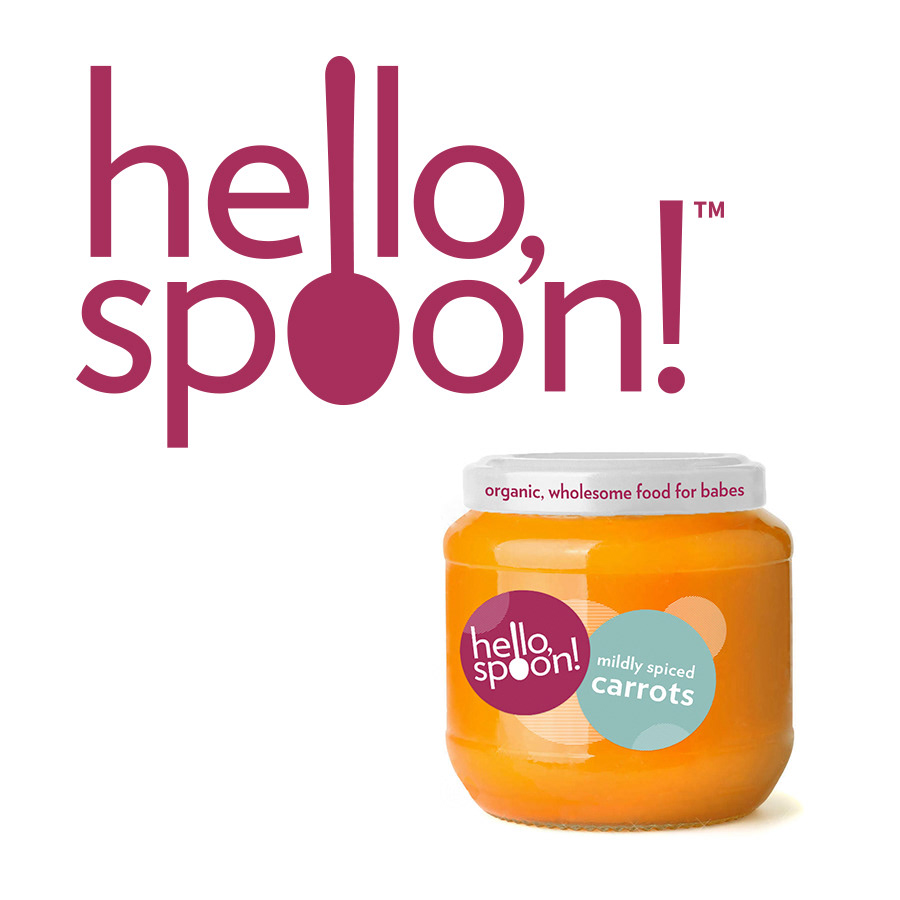 Client: 
AETN
Project: 
Various
I have designed artwork for many series and movies broadcast by A&E Television Networks and its partners. In the following examples, I've created all text/logo treatments. Photography for
Bigfoot Captured
,
Storage Wars
,
Nazi Gospels
and
Big Rig Bounty Hunters
was created by me.