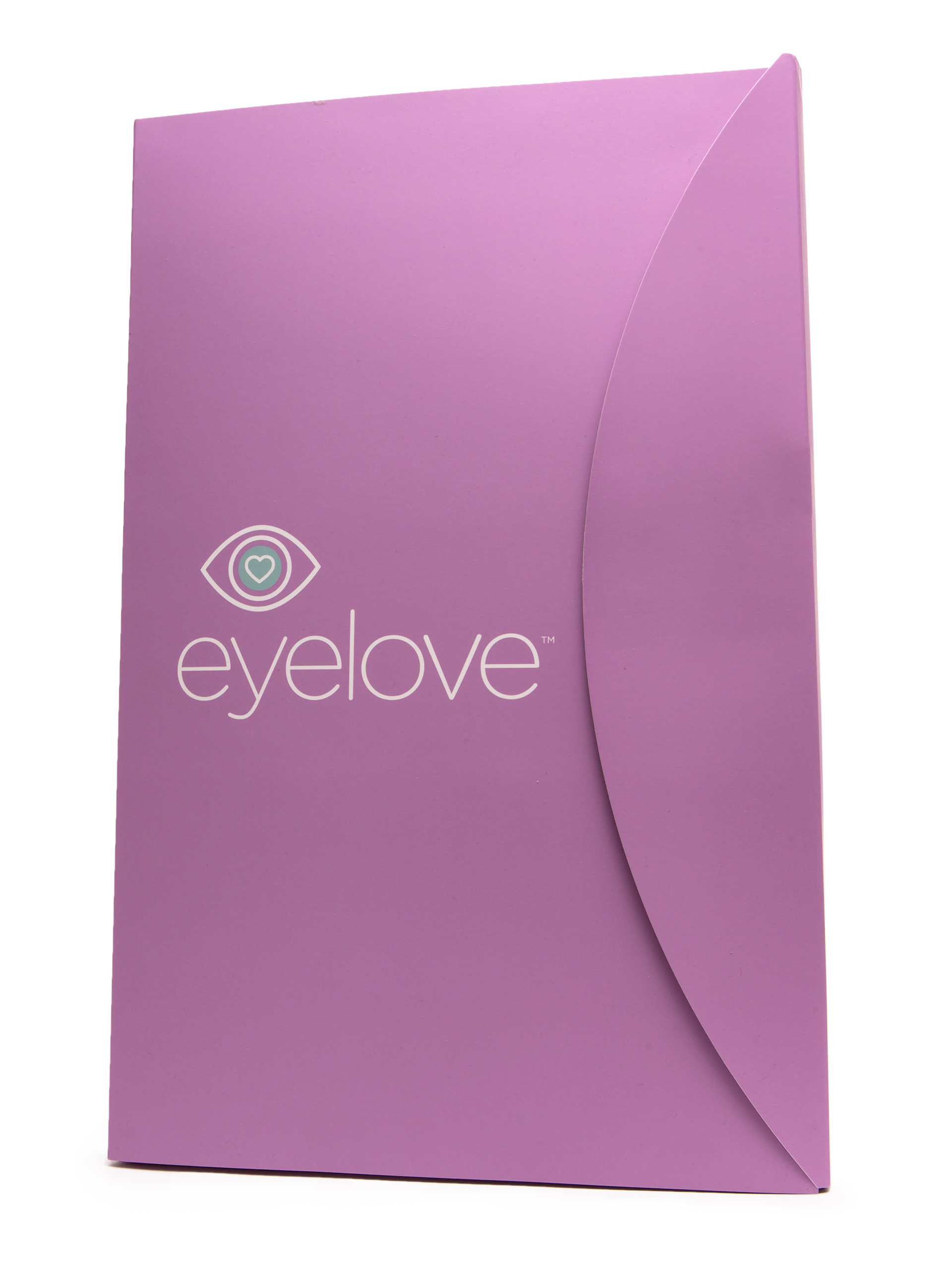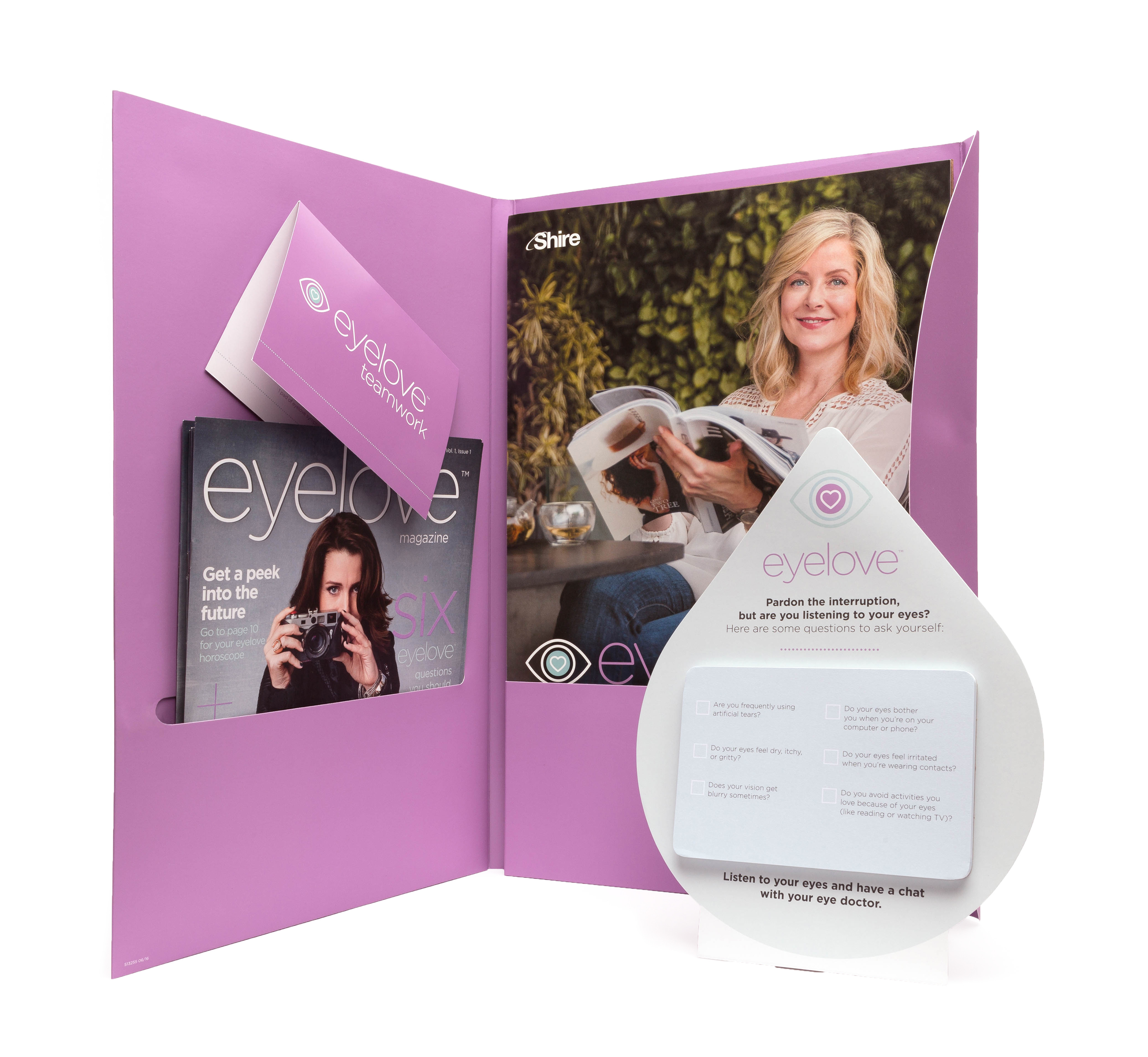 Unbranded Print Collateral 2017
I designed this folio, card, posters and desk standee for US doctors offices in advance of the release of our client's dry-eye medication.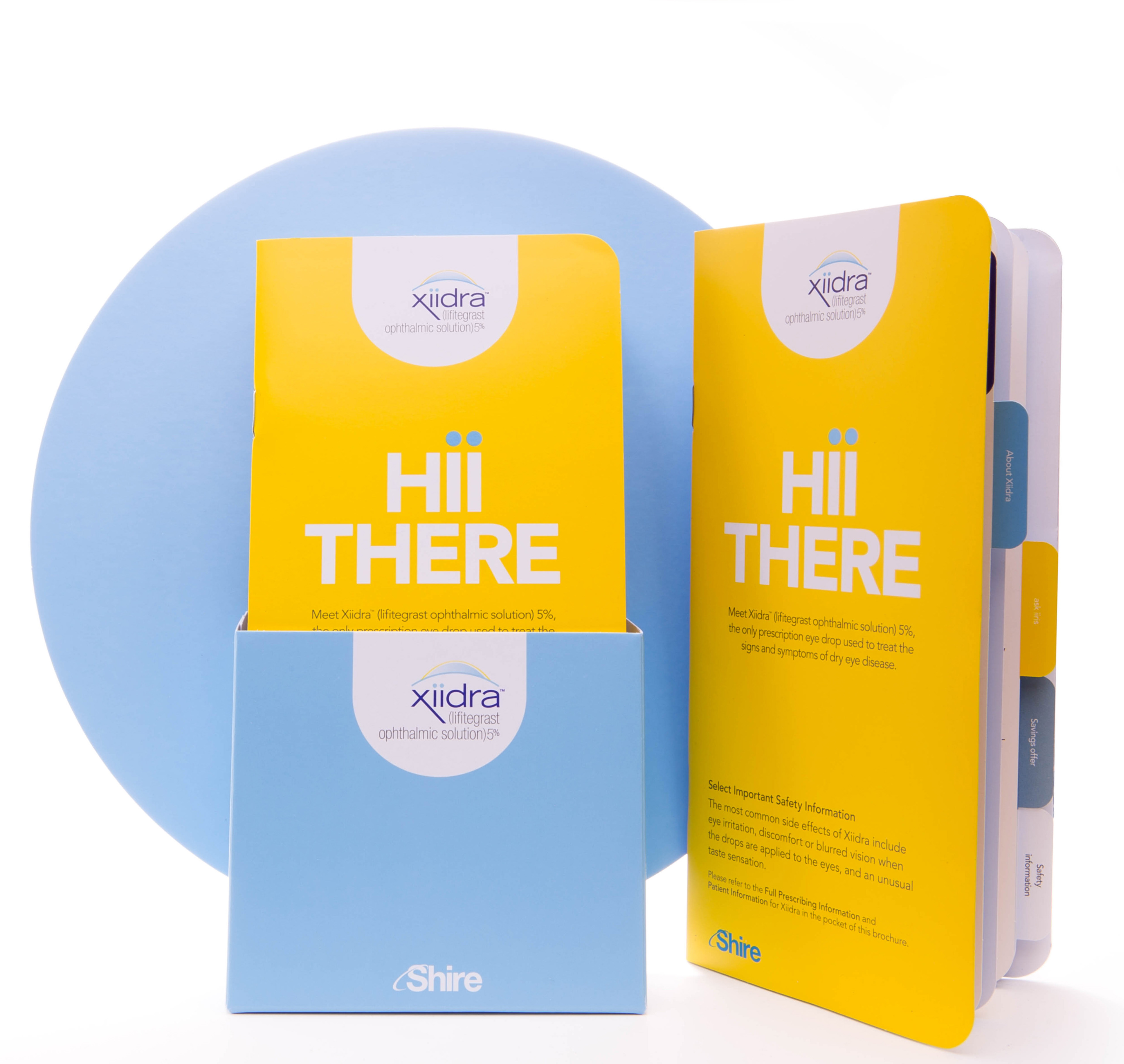 I designed this doctor discussion guide that was distributed to ophthalmologist and doctors offices. It's die-but and tabbed to clearly educate possible consumers to the benefits of the medicine.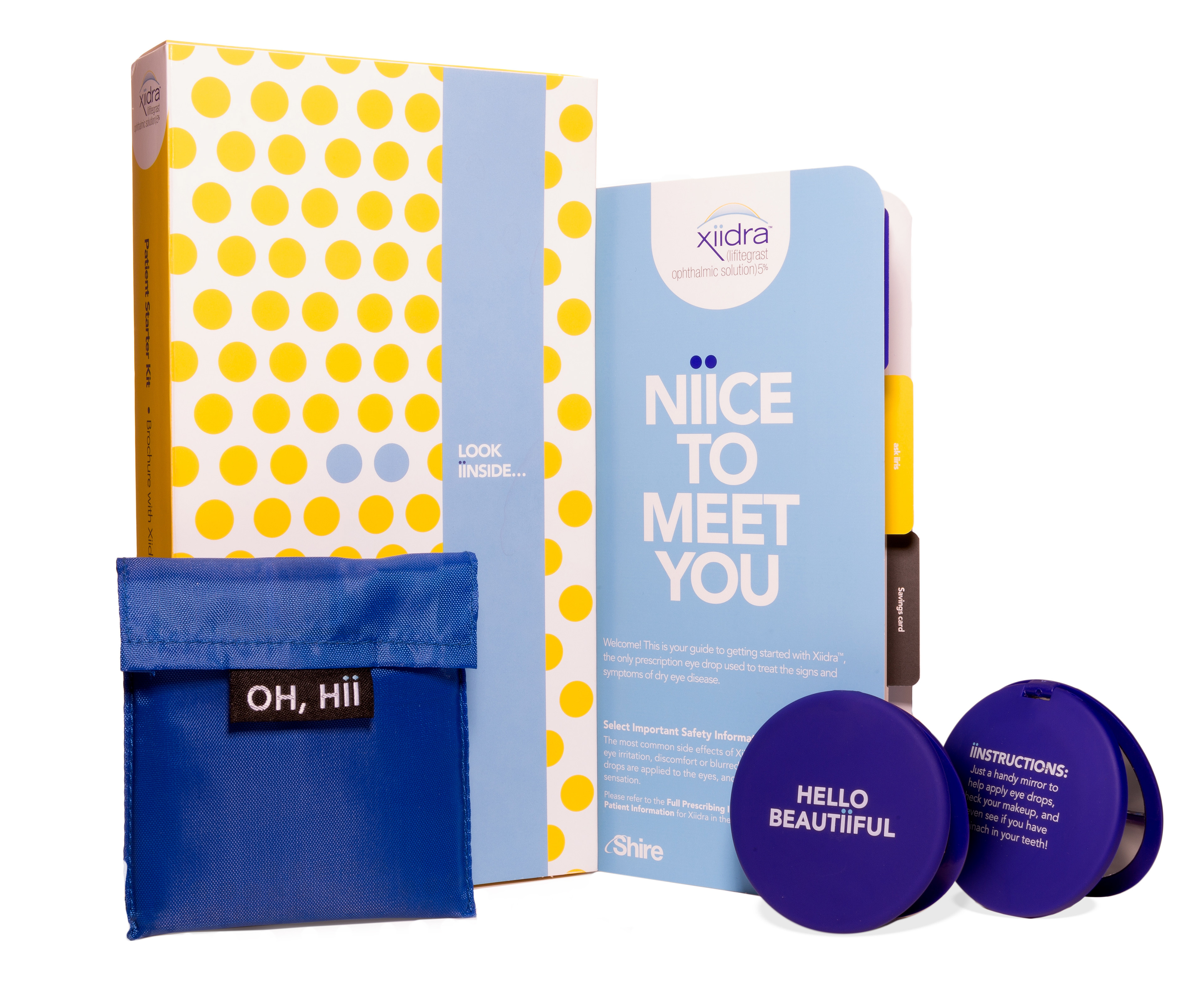 This welcome kit was given to new patients to inform them of the benefits of their new medication. It includes a compact mirror, brochure and reusable shopping bag enclosed in a book sized box with magnet closure.